Bologna is the place to be to observe the International publishing industry. And to discover book treasures. Here are my 2015-favorites. | Bologna ist ein guter Ort, um einen Überblick über den internationalen Buchmarkt zu bekommen, aber auch, um Buch-Kostbarkeiten zu entdecken. Hier meine diesjährigen Lieblingsbücher:

---
Books from Muchomor | Poland
Graphical and colorful fiction and non-fiction books which impress with a contemporary and beautiful typography, bright spot colors and a nice haptic touch. See for yourself.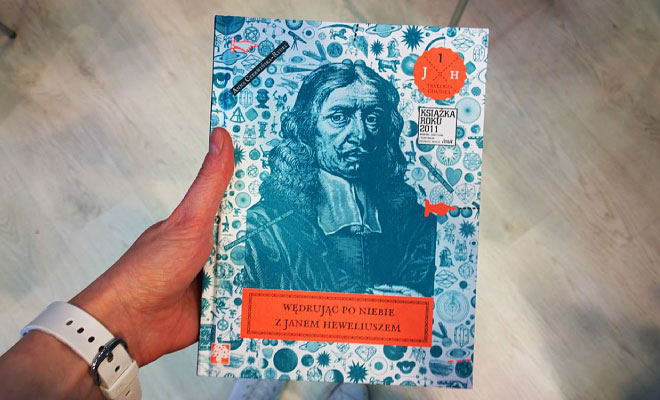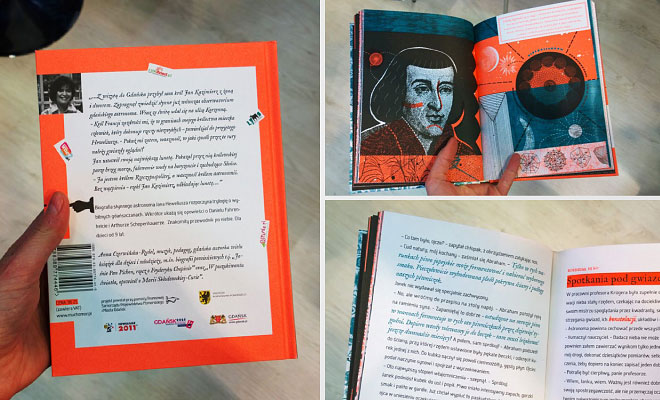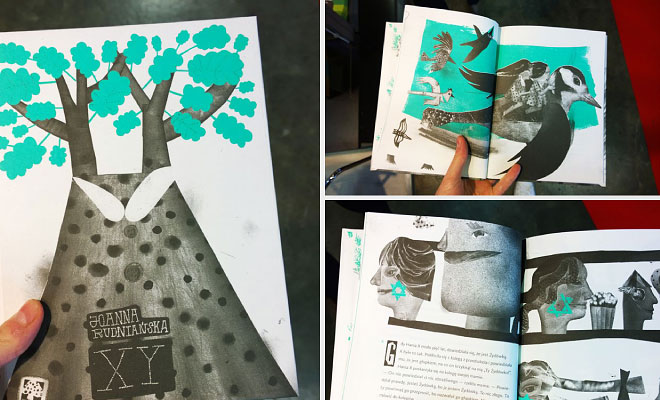 ---
Het raadsel van alles wat leeft | Gottmer
This is a non-fiction book about evolution and it is so beautiful that I really thought about shoplifting it at the fair (I didn't … bought it online right after I came home :-) … illustrated by Floor Rieder, the graphic design was done by Tobias David. The German edition is published by Gerstenberg. But I've bought the original one, the cover is much nicer.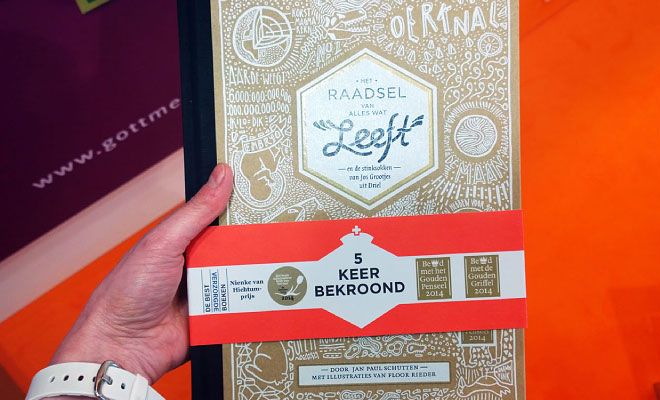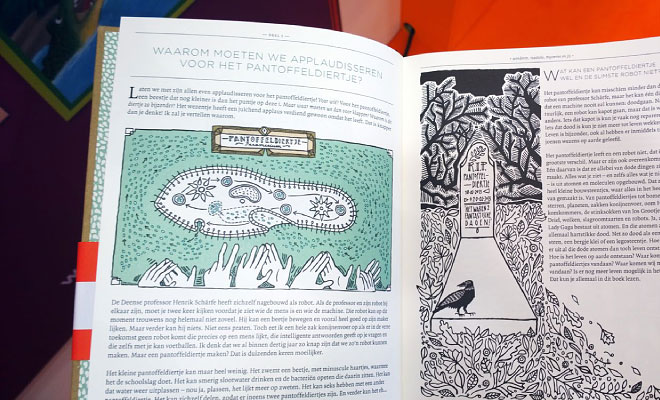 ---
13 / Perfekt
Gentle and poetic stories for teenagers written by Jana Bodnárová, illustrated by the very talented Daniela Olejníková. Unfortuantly I cannot find it in any webshop. Tips where to buy it are very much appreciated!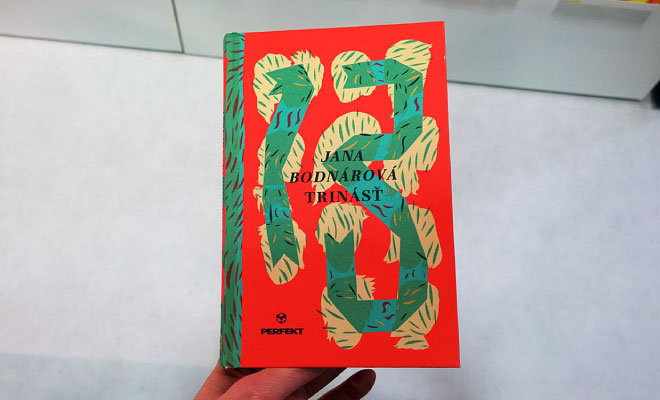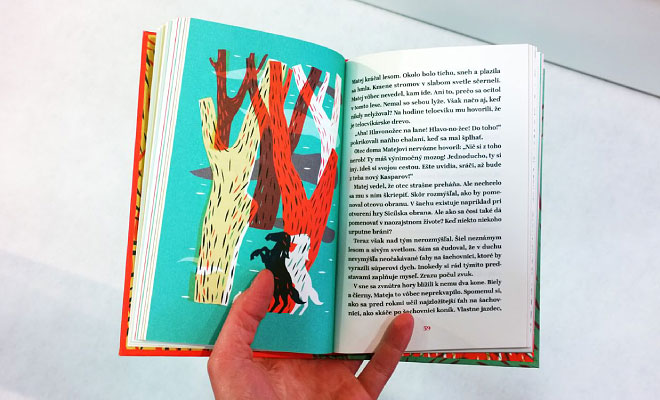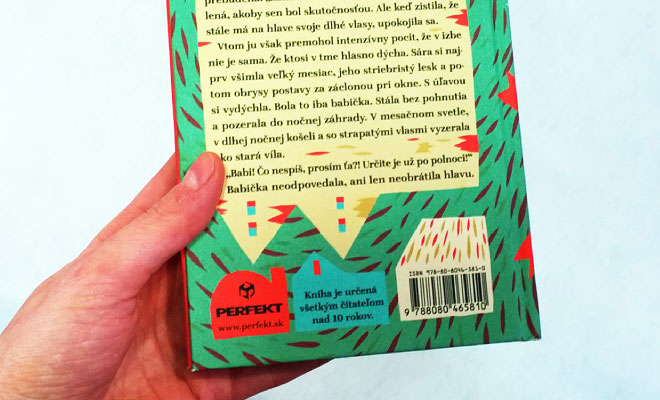 ---
De gouden kooi | En Eenhoorn
The illustrator Carll Cneut created a beautyful and marvellous world with his images. I really like the use of white space. For that, take a look at more images here.